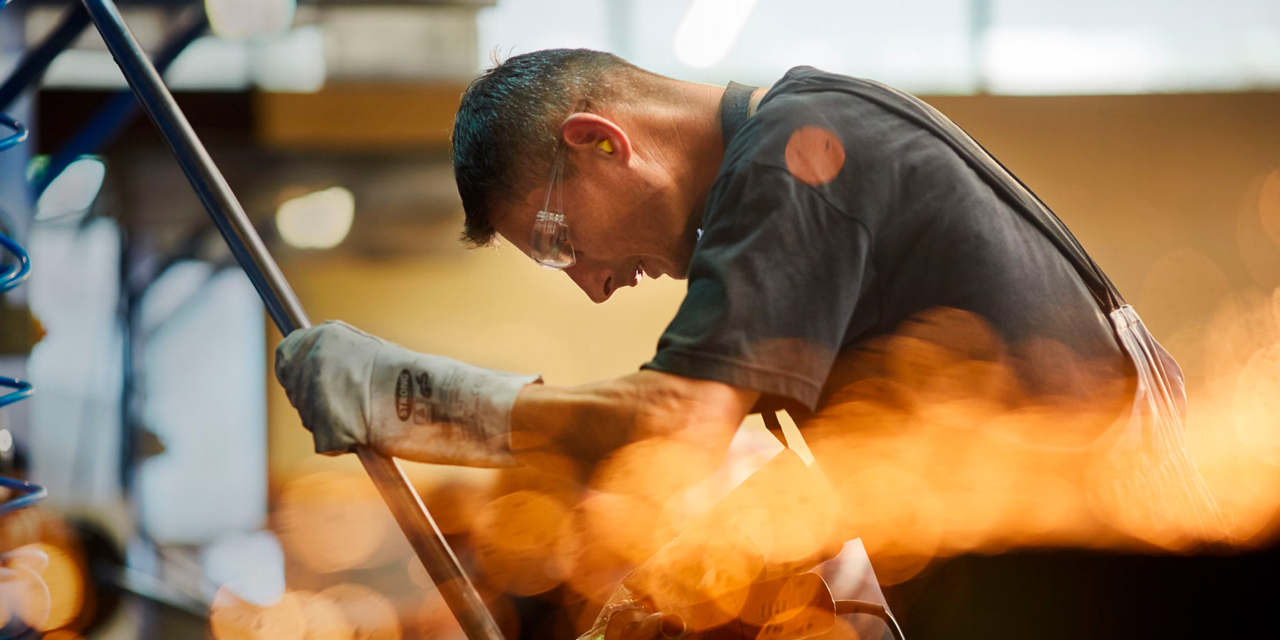 Delivering
Innovation Goals.
Join us to start making a change that brings monumental innovations.
We harness our vast resources of worldwide engineers, designers, and fabricators to provide the best procurement options.
June 03, 2020
Civil rights march on Washington, D.C. Film negative by photographer Warren K. Leffler, 1963. Feature:…
https://t.co/nt0LSZMP1a
Providing a wide range of services related to the basic line of factory industrial.We are proud to...